Playgrounds close in parks to prevent the spread of Covid-19
Playgrounds, outdoor gyms, toilets and all other facilities in Wandsworth's parks and commons have been closed following the latest guidelines on social distancing.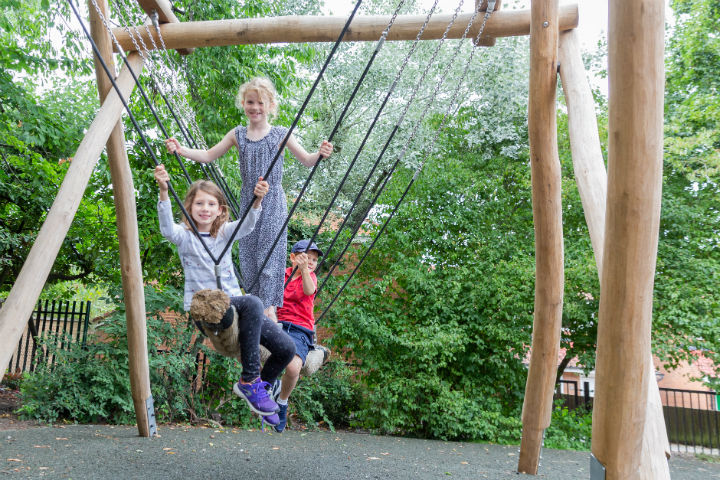 The borough's parks remain open, but people are being reminded they must comply with the rules set out by the Prime Minister.  
This means people should not congregate in groups and people must remain two meters away from others at all time. Dogs must be kept under control.  
Anyone with symptoms of Covid 19 should not enter parks and any resident that is self-isolating should also not visit. 
Environment spokesman Cllr Steffi Sutters said: "We want to keep our parks open because we value the health and mental well-being benefits they offer to our residents in these challenging times but we can only do so if people behave responsibly and pay careful heed to the medical and scientific advice on social distancing. 
"If people do not moderate their behaviour and follow the clear medical advice on keeping safe distances from each other we will be left with no alternative but to consider further action."